RSA 2011 was bigger than ever, and on Wednesday February 16th, nine prestigious guests of Trainer Communications formed a panel at Restaurant Lulu (nearby the Moscone Center in San Francisco) to discuss the biggest IT security issues and trends for 2011. The panel included Byron Acohido, technology reporter for USA Today, Kelly Jackson Higgins, Senior Editor for Dark Reading and Chenxi Wang, Vice President at Forrester Research to name a few. With such an esteemed panel, our guests were not to be disappointed as the debate heated up.
The panel, along with popular thought, felt that securing personal data residing on social networks is the greatest security concern of 2011. There is much talk about the invasion of privacy, but through prioritizing the securing of private information, securing our privacy will follow. Skip Glass of Foundation Capital posed the question, "What is the greater security risk? Hackers, or the general public making their personal information so easily available?" Only time will tell.
Watch our video recap of the luncheon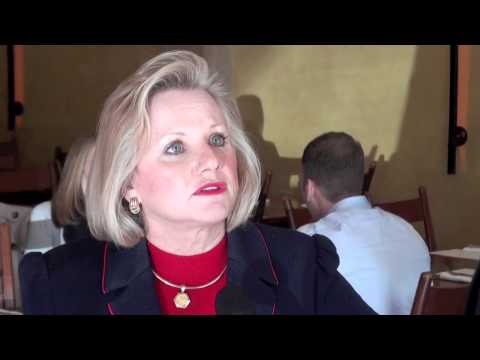 If as predicted, Facebook will continue to make a push for world domination in 2011, securing our private information will have to be a priority. Facebook Connect holds the key to our online identity, and will soon contain more and more logins to other websites we visit on the web. There is a mine of data in each of our Facebook accounts, and if Mark Zuckerberg's Facebook account can be hacked, who is safe?
A popular thought among the panel and the media is that smartphones will become more of a bounty for hackers, especially with so much corporate data living on smartphones. Chenxi Wang believes that technology has yet to catch up with the young mobile audience, and the shift of security will move from computers to mobile handsets, which we are spending an increasing amount of time using.
Security company acquisitions were also a hot topic among the panel. Discussing Intel's purchase of McAfee for almost $8 billion, Chris O'Brien of the San Jose Mercury News believes that Intel is diversifying its offerings, rather than making a major push into the security arena. Forrester's Wang also noted that the increasing popularity of the RSA conference itself showed the elevation of security stock in the overall IT sector, while she also believes that a major market consolidation is close.
So as the web becomes more and more of a gargantuan database that facilitates access to content from multiple applications, security attacks are poised to come from anywhere and everywhere. Further exposing all of us, the world has gone mobile; and while 2011 could be the year that we finally realize the true potential of mobile commerce, you can bet hackers will be ready for even bigger battles in hopes of cashing in on cyber crimes.
Do you feel completely secure online? Didn't think so. What are your thoughts?
Be sure to comment or Tweet us @trainercomms
This entry was written by admin, posted on February 24, 2011 at 7:16 pm, filed under PR, Security. Leave a comment or view the discussion at the permalink and follow any comments with the RSS feed for this post.




Dan Lyons of Newsweek shares his 2011 predictions with Trainer Communications. This is the first in a series of vlog posts where we take you "up close and personal" with a handful of the top tech journalists that Trainer Communications' staff interacts with on a regular basis. First up, Dan Lyons of Newsweek – ebullient, entertaining and insightful. Got a Minute? Thought so….enjoy!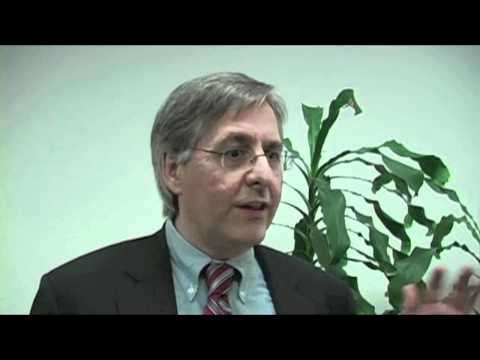 This entry was written by admin, posted on February 14, 2011 at 8:37 pm, filed under Uncategorized. Leave a comment or view the discussion at the permalink and follow any comments with the RSS feed for this post.